As a part of the many things that I made for the Maine Academy of Modern Music (MAMM) I was really happy to brand a new building that they had opened before the pandemic (sadly, they had to close it, but the logos are cool). The below logos are the lockups that we used in ads.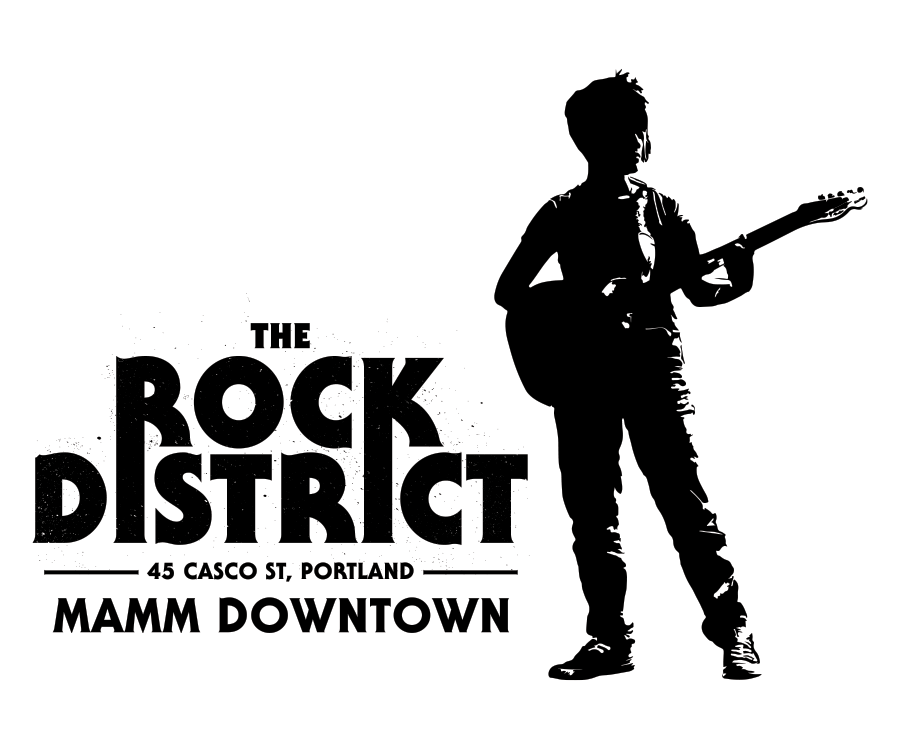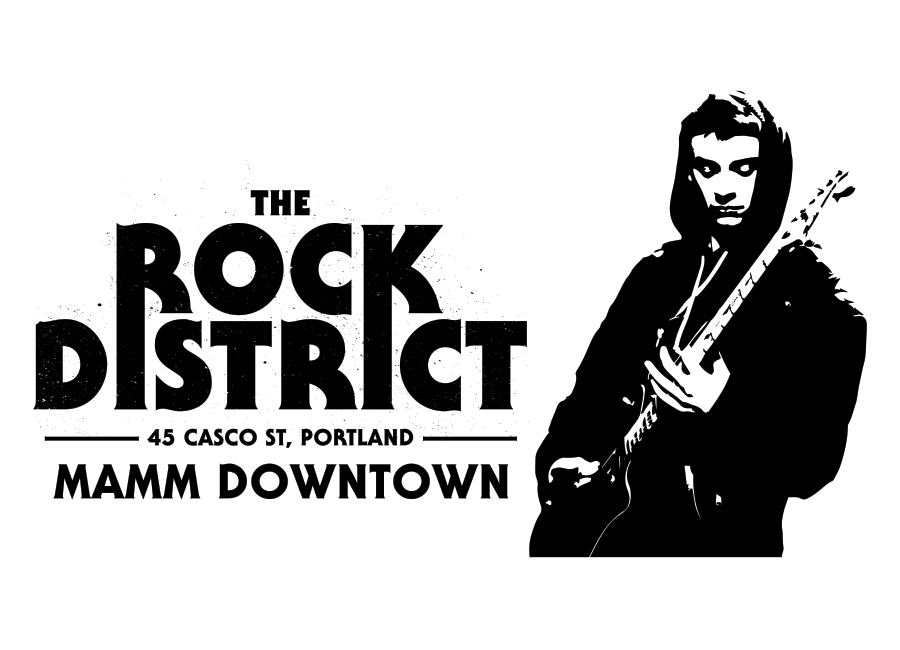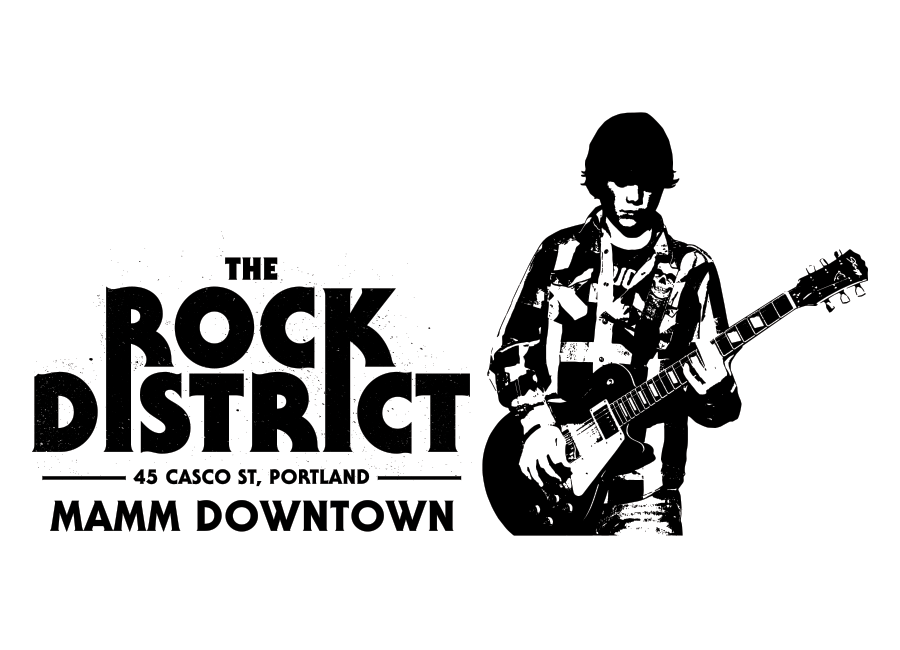 And, just you can see that too, here's part of the set of ads for the Rock District that was run.